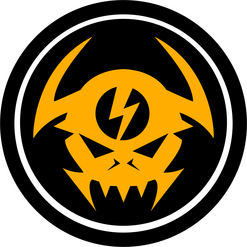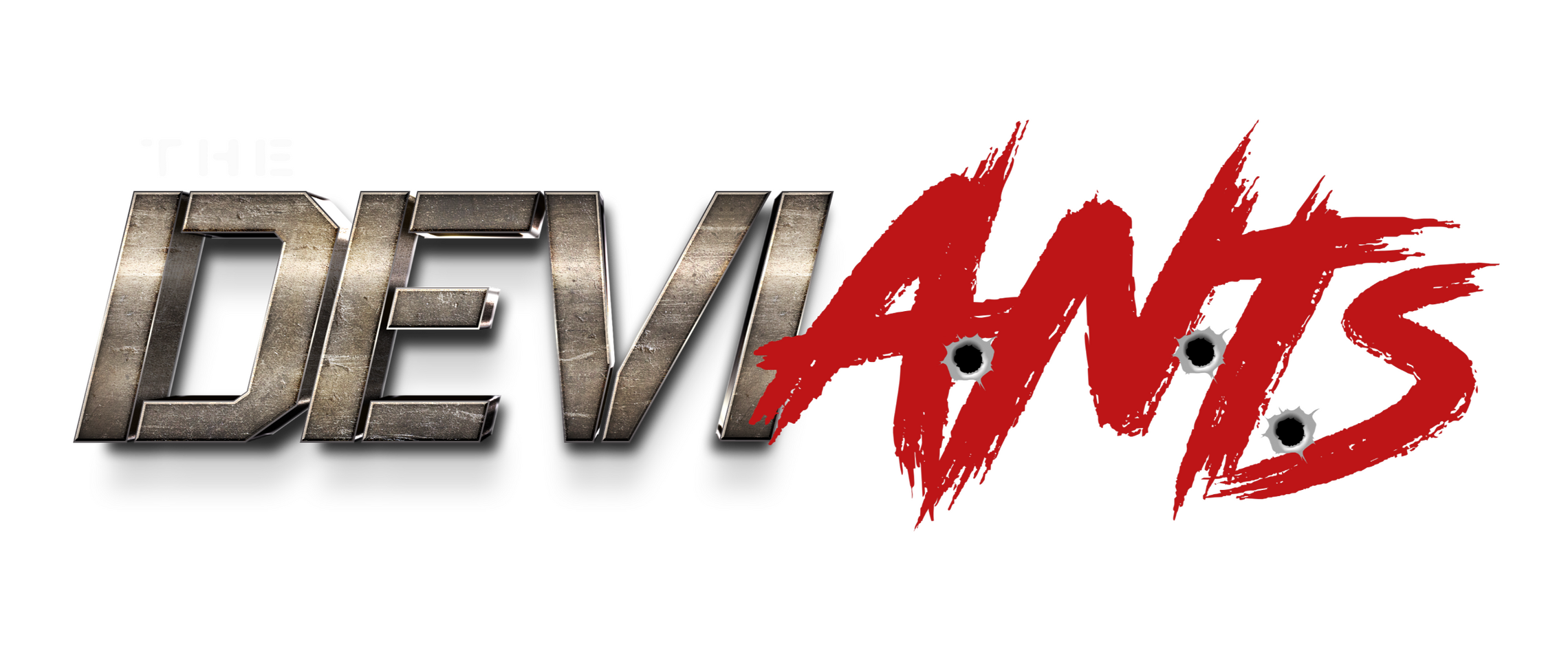 The DeviA.N.T.s digital collectibles collection (DCC) are 3D modeled characters created to launch a new multimedia franchise with perks for token holders like comic books, action figures and other limited edition collectibles.Enlist in The DeviA.N.T.s army:
STORY
Sgt Dooley Lomo of the Earth Army is shrunk down to bug size to test a new nanotech weapon that will combat biological warfare. He is then lost in a civilization of humanoid bugs and joins a ragtag PMC outfit called The DeviA.N.T.s (Assault-and-Negation-Tactical-Squad). They are hired out to take on missions too dangerous for normal armed forces, while at the same time being hunted for a crime they DID commit by the enemy empire The Skorps.Read more about The Deviants
MISSION
An NFT project that is the genesis of a new franchise YOU can be a part of from the very beginning.A truly collaborative series: what if you could be part of the first appearances of an exciting group of characters by a promising creative team leading an amazing and co-operative community - like owning Teenage Mutant Ninja Turtles #1 but be part of the financial and creative upside as well.We are building a Web3 comic publishing and collectibles company and we want you to join us for the ride with our first series called The DeviANTS created by Casey Hyper and published through THNDRHS.Learn more about The Deviants NFT
ROADMAP
| Phase | Action | Complete |
| --- | --- | --- |
| 01 | Launch of Discord + Twitter | ✅ |
| 02 | Launch of Site V0.1 | ✅ |
| 03 | Character reveal | 🅾️ |
| 04 | Store reveal | 🅾️ |
| 05 | TBA | 🅾️ |
| 06 | TBA | 🅾️ |
4,444 DEVIA.N.T.S
LAUNCH DATE TBA
CREATOR
ONLY ONE DEVIOUS MIND COULD COME UP WITH AN ACTION-PACKED WAY TO COMBINE CARNAGE, DESTRUCTION AND HIGH FRUCTOSE CORN SYRUP , HIS NAME:
THE DEVIA.N.T.S
FIGHT HARD. DIE HARDER.